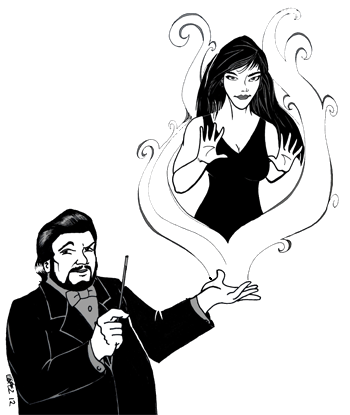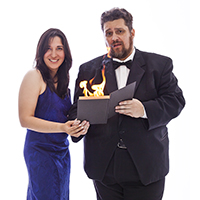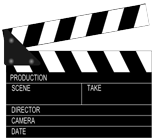 (Click here to view our Gallery)
Prepare to be BeWinched!
"Peter Winch and Miss Direction delighted our audience of children and adults this past weekend. Everyone was thrilled by the basket trick, and also relieved to see that Miss Direction disappeared and returned undamaged by all of the swords piercing the basket. And the card tricks were extremely clever and funny, too. Smiles all around!!' -Virginia M.,Laguna Beach, CA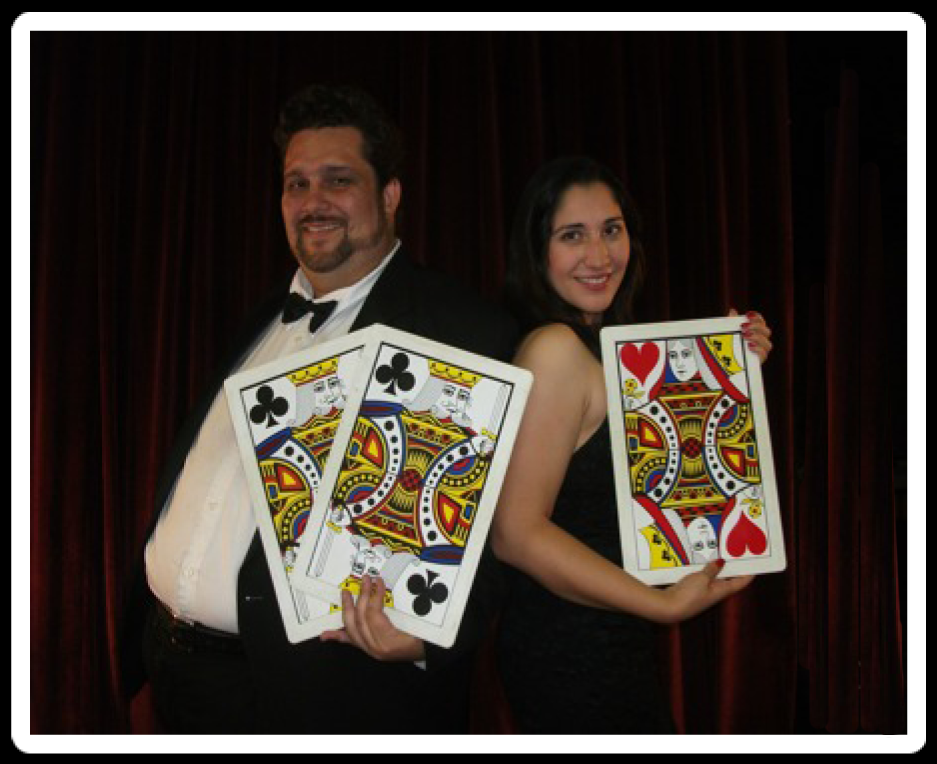 Click one of the Links below!
For more information on how we can make your next Corporate event or Fundraiser a memorable one feel free to contact us at:
Phone:
(951) 387-5041
Toll Free:
(888) 432-2341
email: peter@peterwinchmagic.com
Finest Corporate Magician in Southern California
Serving
Visit our Yelp! site for more information and Reviews